Chocolate Campaign Resources 2019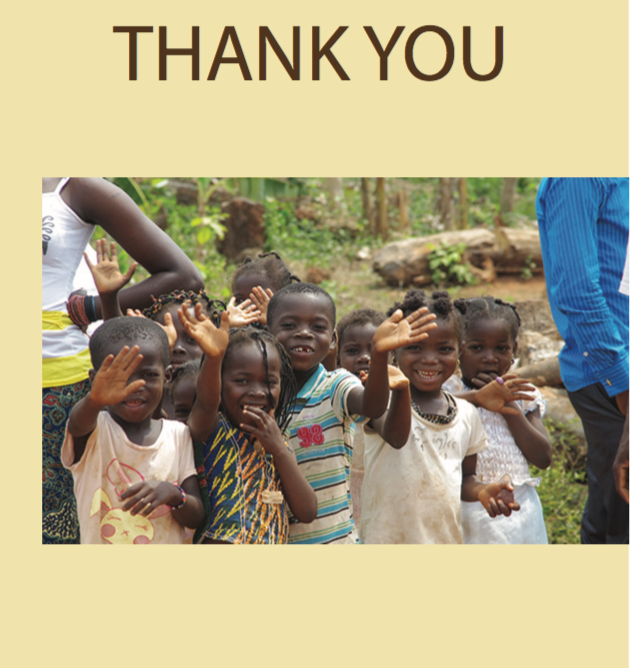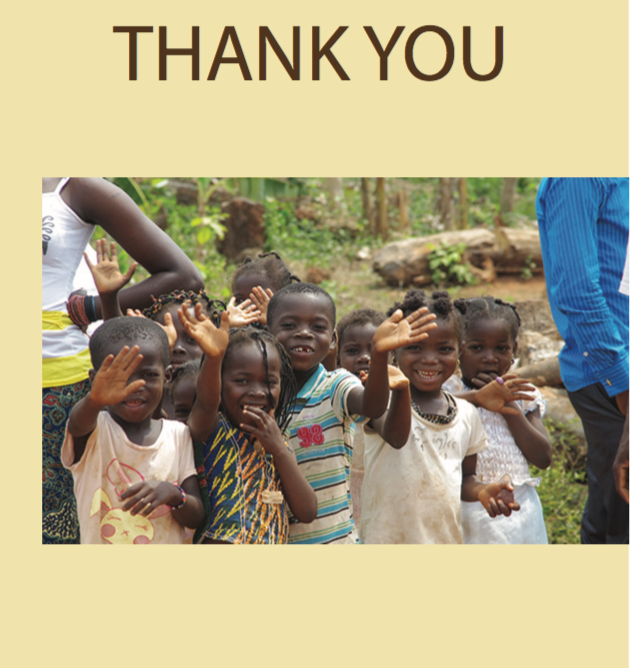 Chocolate Campaign Resources 2019
2018 Chocolate Campaign
Join our postcard petition asking chocolate companies and producers to ensure farmers receive a living income. It helps ensure children go to school and reduces the risk of child labour and trafficking.
Thank you cards
We like to say thank you to businesses when they do the right thing. Grab some thank you cards to drop to these businesses and others with a good range and say thank you.
 
What Comes First, Darrell Lea?
Darrell Lea has new owners and we need to keep sending our message asking them to take steps in relation to its chocolate supply chains, to ensure child labour and human trafficking are addressed.