3 Steps
buy and eat seafood
It is Australian law that food sold in Australia must be labelled with its country of origin. Also, the retailer must tell you who their supplier is. This Christmas and summer season, ask seafood suppliers where the seafood is from and do they know if it has been checked to see if there is any slavery in the supply chain?
Co-director of STOP THE TRAFFIK Australia, Fuzz Kitto is renown for his cooking. Here, he shares 12 favourite recipes for the summer and Christmas season. OK - one of them is dessert!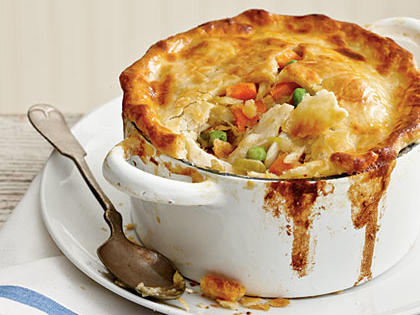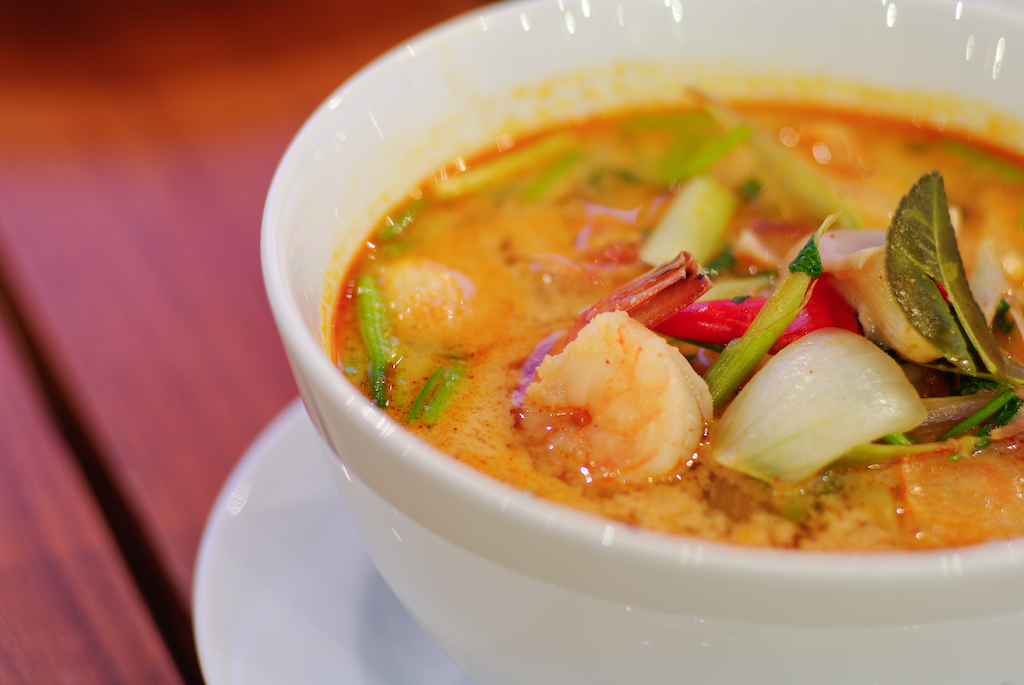 2. Talk about seafood and slavery this Christmas
Ever find the conversations at the Christmas parties and even over the Christmas meal time … just a little bit trivial? Well, here are some discussion starters about slavery and fishing that might help kick-start some interesting discussion. Click here and you can download and print them off!
3. Thank the Thai Government
The Thai Government released on 30 November 2018 that they will ratify the International Labour Organization (ILO) Work in Fishing Convention No. 188, 2007 (C188). This will elevate the standard of labour protection onboard fishing vessels to be in line with the international standard. It will also reduce the risk of labours falling into forced labour situations. C188 was created to ensure decent work for fishing workers, including setting the maximum working hours, ensuring quality of accommodation, food, drinking water and medical care, as well as carrying out inspections of working and living conditions on board the vessels.
There have been great struggles to get worker voice and collective bargaining for migrant workers in Thailand. This has not only disempowered the migrant workers but also increased their vulnerability to be trafficked and caught in slavery/forced labour. Human Rights workers in NGO's have also been sued for defamation when they release findings from their research into human rights abuses on boats, in factories and prawn farms. It is a key form of harassment and makes for costly lawyer fees to defend themselves as well as overwhelming stress and anxiety.
Police General Adul Sangsingkeo, Minister of Labour of Thailand

We thank the Thai Government for announcing on November 30th that they will ratify the International Labour Organization (ILO) Work in Fishing Convetion No. 188, 2007 (C188). We congratulate you on being the first Asian nation to do so.

As the Convention is upheld, we hope it will elevate the standard of protection aboard Thai fishing vessels for fishing workers.

We would also respectfully ask that the Thai Government consider granting migrant workers the rights to form independent trade unions.

We know the Thai Government has stated they don't agree with NGO's being sued for defamation when they release media reports and research regarding human rights. We also respectfully ask that the Thai Government change the sections of the litigation/fraud laws which enable this.

We want to keep on purchasing Thai seafood products and these changes will give us peace that Thailand is developing and give us confidence to help support this by buying Thai seafood.